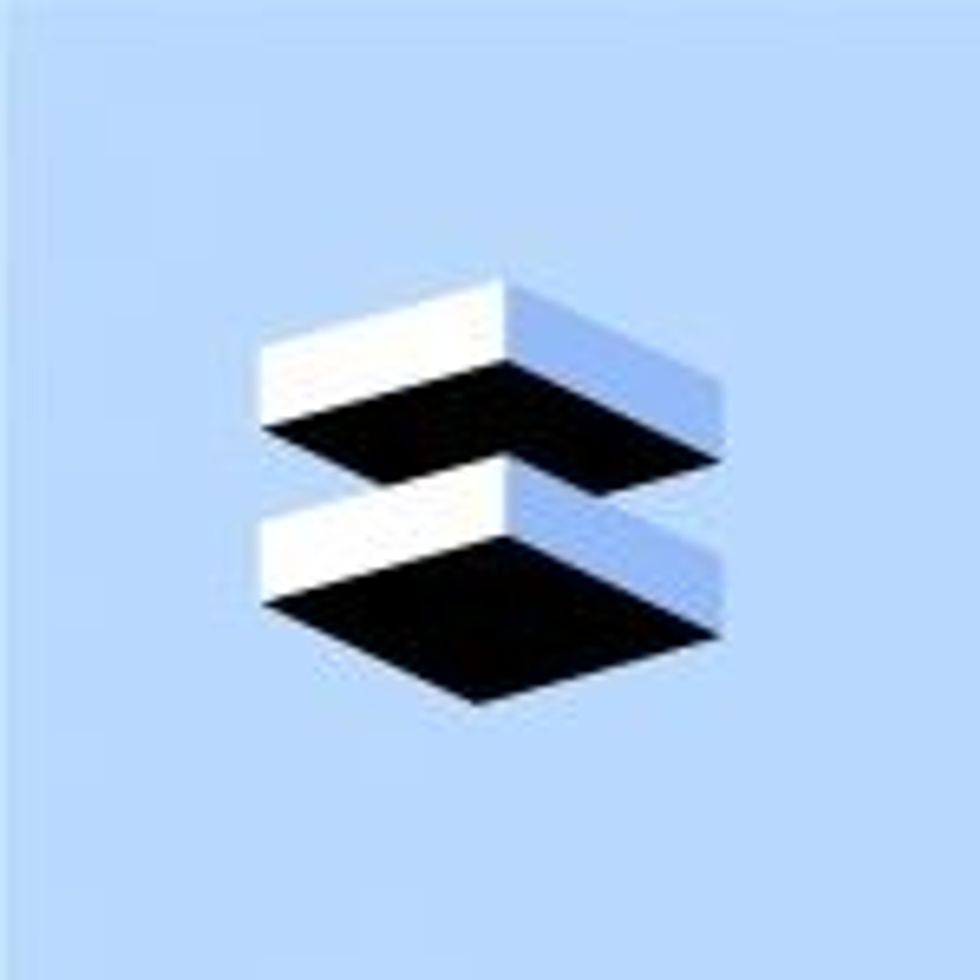 Written By
STOREYS Editorial Team
The days are getting longer, the snow is finally melting, and, according to the calendar, spring is officially here.
As we come out of hibernation, it's time to tackle the tasks we've been putting off all winter.
While the classic spring clean never hurts, between a sunshine-related rebirth of motivation and, thankfully, last year's supply-chain issues solving, now may be the perfect time to take on larger projects. Read: the kind that require acquiring materials or enlisting professional help.
Plus, starting these projects in the spring gives you ample time to enjoy the fruits of your labor this summer or get yourself, and your home, well prepared for winter's eventual return.
READ: Ring In the Spring With These 3 Home Improvement Projects
Here are three ways to prepare your properties for spring (and summer, and fall, and winter).
Install heated floors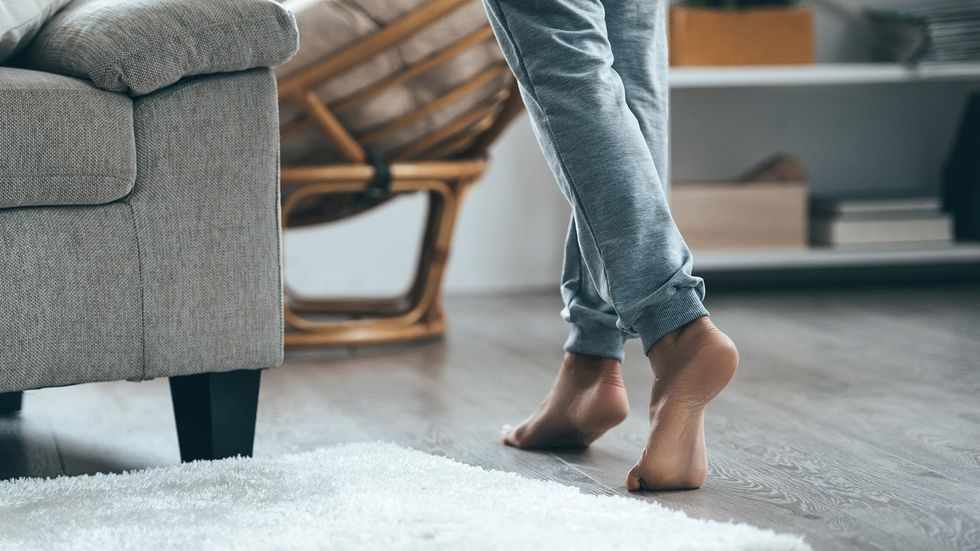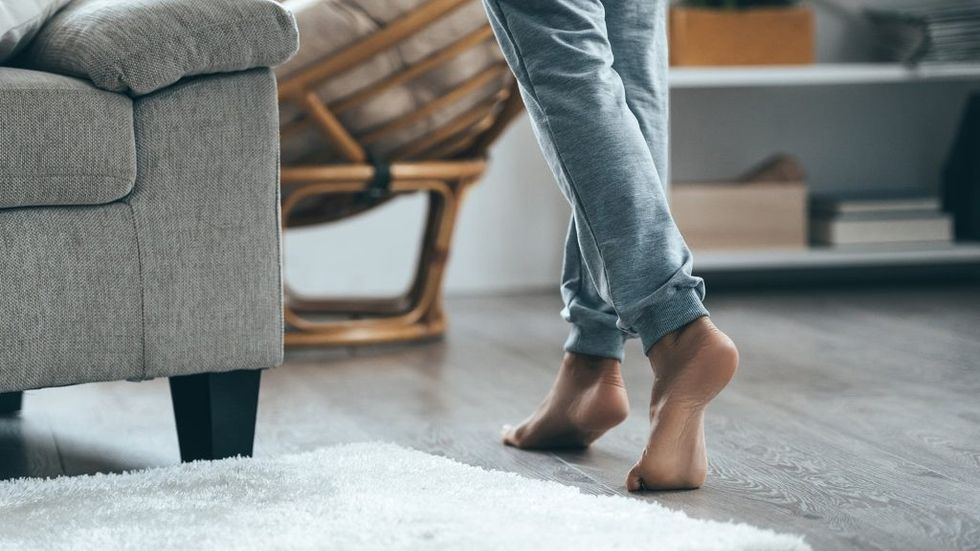 Coming in out of the frigid Canadian cold to the feeling of warmth beneath your feet is, arguably, one of the greatest feelings in the world. With a heated floor, you can indulge in toasty toes daily. Whether you want to warm up your tiled entryway, carpeted bedroom, or hardwood family room, the options are endless. You can even opt for a heated outdoor pathway or driveway to make shoveling a chore of the past. Such systems can last for decades and, unlike radiators, don't get too hot to touch.
Toronto-based Heavenly Heat Inc. offers high-quality heated floors that are not only easy to install, but are energy efficient, too. Their experts can customize heating elements to fit your project and will walk you through the simple installation process from start to finish. While you may not reap the benefits of a heated floor for several months, when the snow starts falling you'll thank yourself springtime.
READ: Feds Launches Interest-Free Loan Program For Eco-Friendly Home Upgrades
Upgrade your decks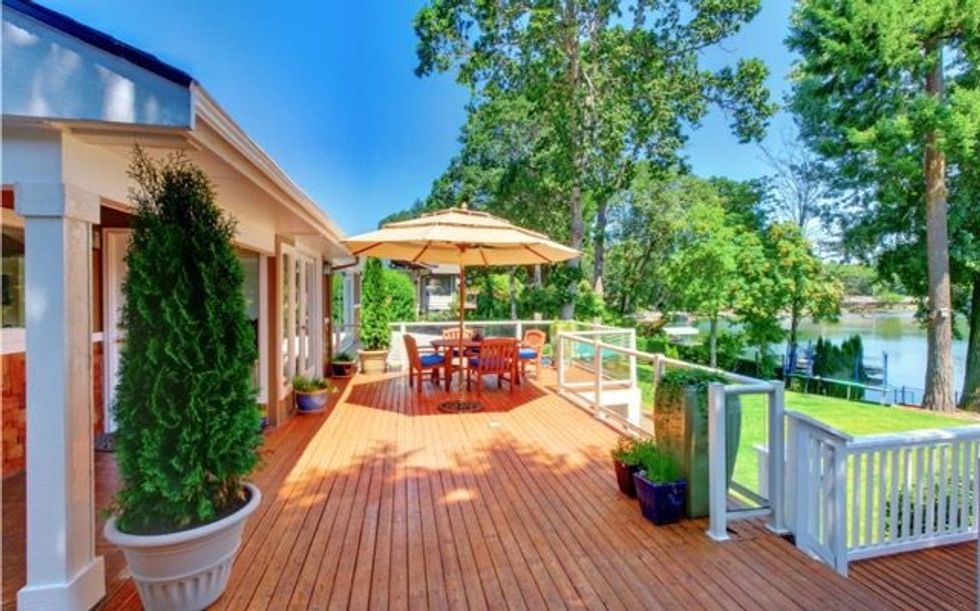 Whether you want to refinish your existing deck or create a whole new backyard paradise, upgrading your outdoor space now will make for an unforgettable summer.
A clean water pressure is a smart (and satisfying) way to breathe life into your deck after the winter. Once it's spotless, a new stain or a fresh coat of paint will give the space a brand new feeling. Finish off the project with some stylish furniture and cozy lighting, and start planning your summertime soirées.
If your deck requires major repairs or you're hoping to build a new one altogether, you're in luck – prices for softwood lumber have dropped significantly over the last year.
READ: Nearly Half of Homeowners Would Rather Renovate Than Move: Report
Plant a garden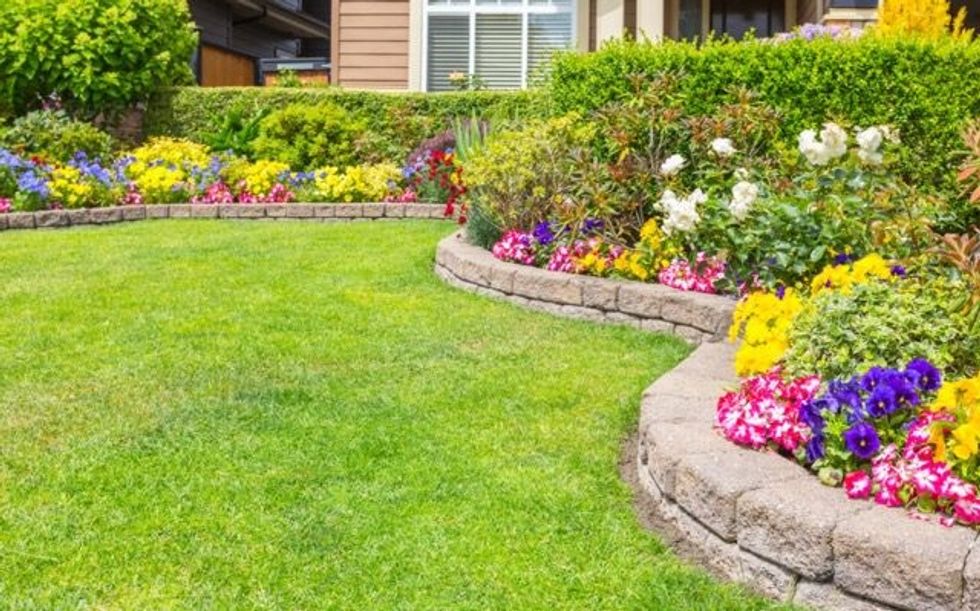 From colorful flowers to exotic plants, spending a few weekends sowing seeds will give you a sense of accomplishment every time you look outside — while quickly adding a ton of curb appeal to your home, too.
Starting a garden in the spring rather than the fall provides plants with an extended growing season, and is the perfect excuse to spend time in the newfound sunshine. Plus, gardening gear, such as gloves, trowels, and soil — not to mention the fabulous flora itself — are more readily available this time of year.
---
This article was produced by the STOREYS Editorial team in partnership with our Affiliate Programming. STOREYS may receive a commission based on links in this article.
Written By
STOREYS Editorial Team
STOREYS is the leading real estate news site in the country, providing the most accurate and up-to-date coverage of the Canadian market.