After all, we spend a lot more time at home these days, and it only makes sense to invest in making our homes work better for us. Whether you're considering a from-scratch new build, a whole-home reno or simply sprucing up the bathroom, local experts share how to do it right. Get pro tips for redesigning your shower or see how a collaborative construction approach that integrates quality design, craftsmanship and architectural products can lead to a healthier, happier home.
A COLLABORATIVE APPROACH TO BETTER LIVING
Chalmers Heritage Conservation (CHC) and Marvin Canada bring together the best in architectural window and door products, craftsmanship and service in Calgary's building market.
We've all spent a lot of time at home over the past few years. As a result, it's become plainly evident how important it is to invest in our homes, and make them spaces where we can happily live, work and play. Having a well-designed home built with quality products can go a long way in improving how we live.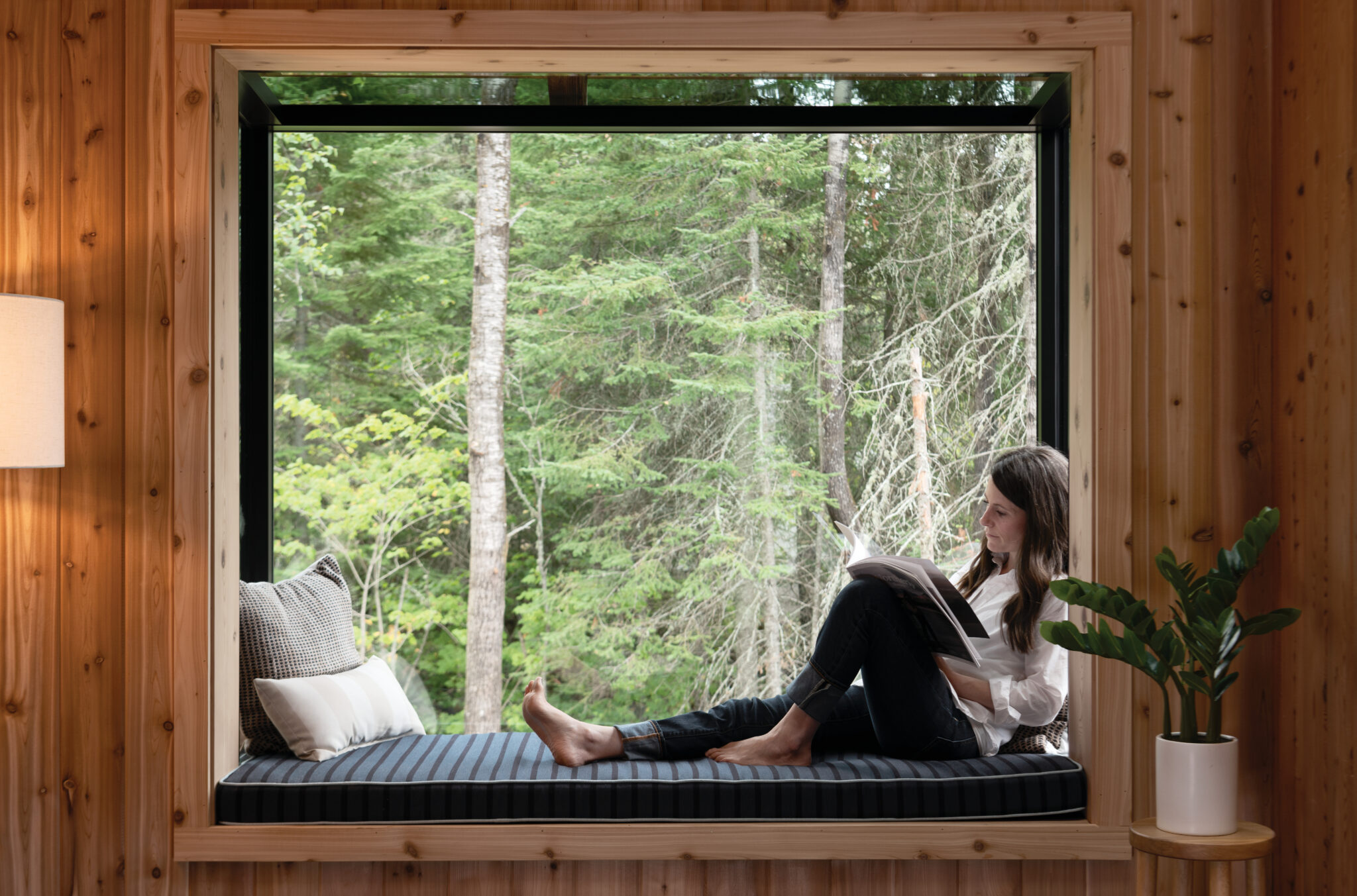 Whether you're looking at renovating an existing home or starting a new home build, a collaborative process with knowledgeable experts using quality products makes all the difference, not only in how much you love the final outcome, but how enjoyable the process of getting there is.
A local company that has set itself apart through its service-focused, collaborative and comprehensive approach to construction projects is now adding a whole new repertoire of fine architectural products to its offerings. Since Dave Chalmers launched Chalmers Heritage Conservation (CHC) in 2015, he's established an exceptional standard of craftsmanship in the heritage building restoration market. Now, CHC is expanding what architects, designers, custom builders and homeowners can expect in the full gamut of home renovation and building projects by providing Southern Alberta with the best of the best in window and door products through a new partnership with Marvin Canada.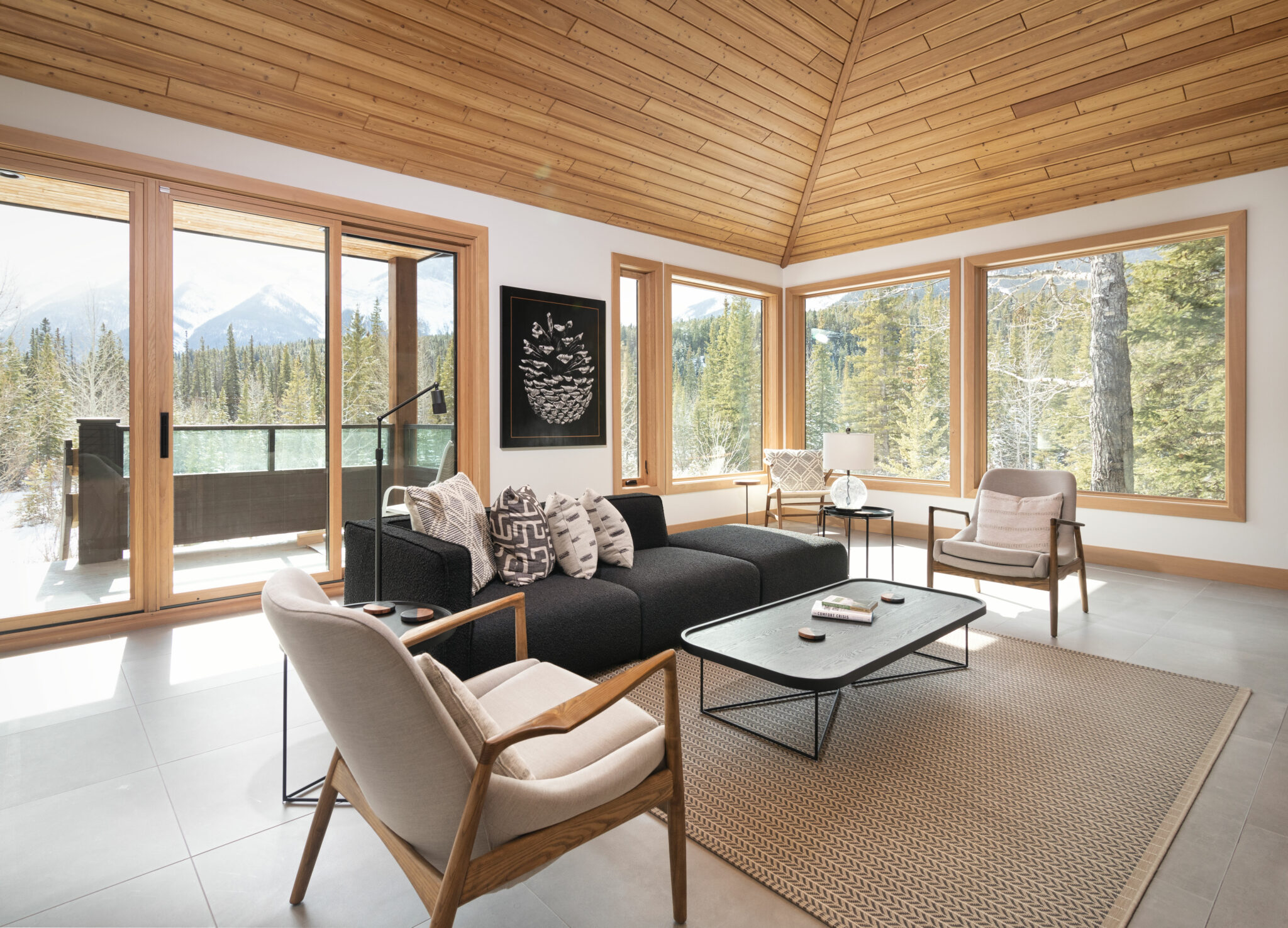 Not only does the collaboration bring Marvin's award-winning windows, skylights and doors — with solutions that extend across all areas of the market as well as design styles — but it also brings CHC's full-service approach and expertise to new contemporary builds and renovations.
Together with Marvin's long-standing dedication to developing innovative quality products that stand the test of time, CHC helps you to create a home that achieves a better way of living.
Clients can expect ingenuity and integrity in the design, construction and craftsmanship that CHC brings to the table along with Marvin's inventive, solution-oriented products that put people first. After all, a home is only great if it works well for the people who live there.
For example, the award-winning, smart Marvin Awaken skylight is the only skylight with supplemental, programmable lighting that mimics natural light to provide the right amount of light at the right time. Its first-of-its-kind ventilation system has smart sensors that close the skylight automatically if it rains and indoor air quality sensors alert the home owner if VOC levels change. Such innovative home products put people's well-being as the top priority.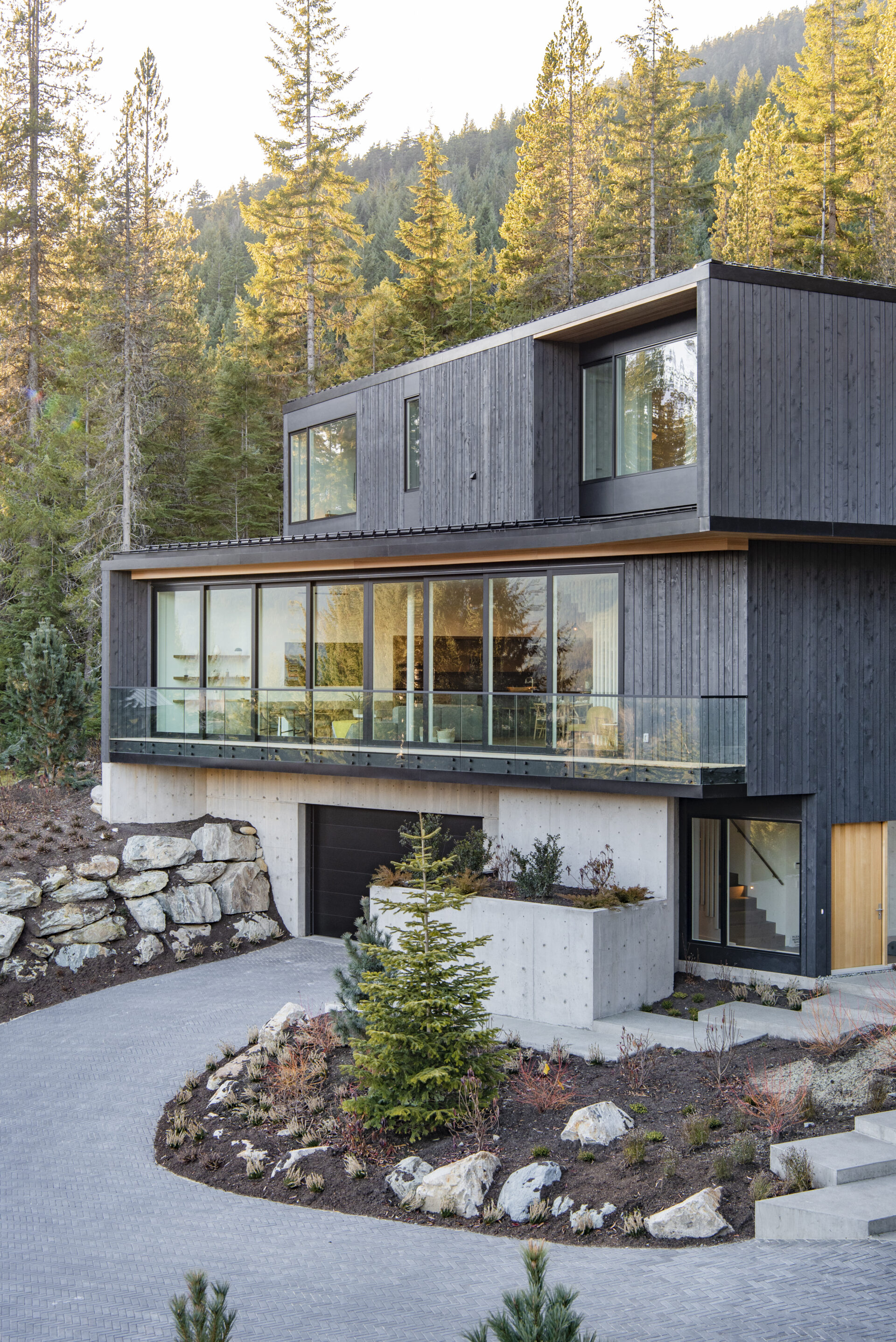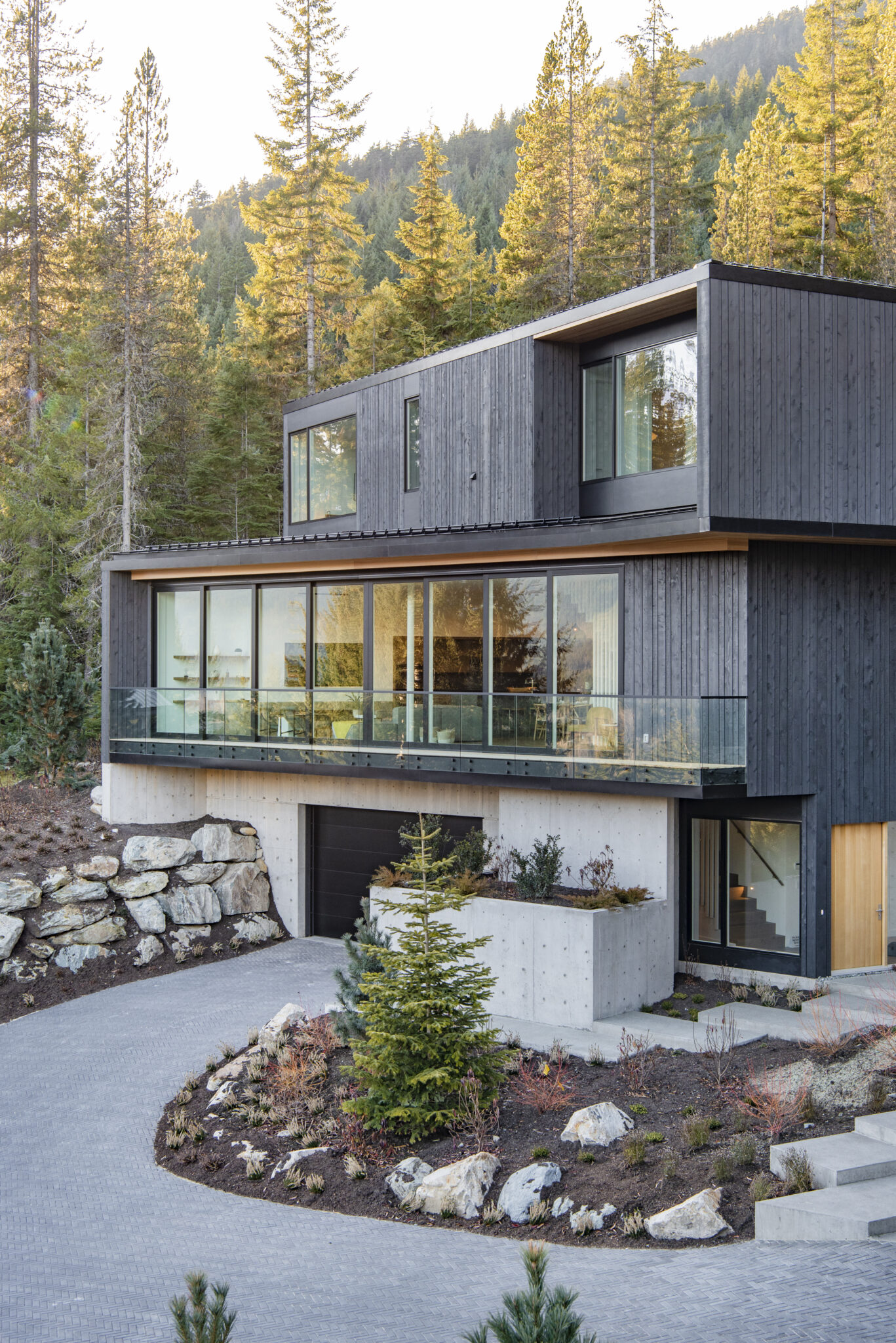 CHC looks forward to introducing Calgary-area clients to Marvin's wide range of extraordinary energy-efficient windows, skylights and doors — including a number of collections fit for everything from traditional and heritage homes, to ultramodern high-end homes. "Marvin has a wonderful set of products that's given us versatility for our heritage clients," Chalmers says.
"But they're also constantly innovating with beautiful products that redefine what windows and doors are all about. Marvin's products can be used in high-end homes, older homes, renovations — anywhere where a high level of craftsmanship, performance and beauty is required."
The partnership with Marvin Canada takes CHC to the next level in promoting quality architectural products built to last as long as the heritage buildings it works on. In fact, CHC is currently in the process of rebranding this new partnership, to better reflect the full range of its business — expect a rebrand and a new full showroom later this year.
"As a family-run company, Marvin has the same values ​​we do of putting people first," Chalmers says. "Those values ​​have cemented us in the heritage market but have also diversified us into modern and contemporary spaces for the window and door market. Providing expertise from both companies means that our clients can expect tailor-made solutions, no matter the project. For us, it all comes down to elevating our processes and sharing our knowledge in order to exceed both the project's expectations and the client's experience."
LEARN MORE AT MARVINCANADA.COM AND CHC. WORKS.
GROUT EXPECTATIONS: TILE DESIGNS TO SPRUCE UP YOUR SHOWER
Using tiles in your shower is an easy yet effective way to add color and interest to the space.
If you want to dress up or brighten up your bathroom, consider adding shower tiles. On the shower walls or the floor, bright or simplistic, big or small, there's a nearly endless array of tiling options and styles to choose from.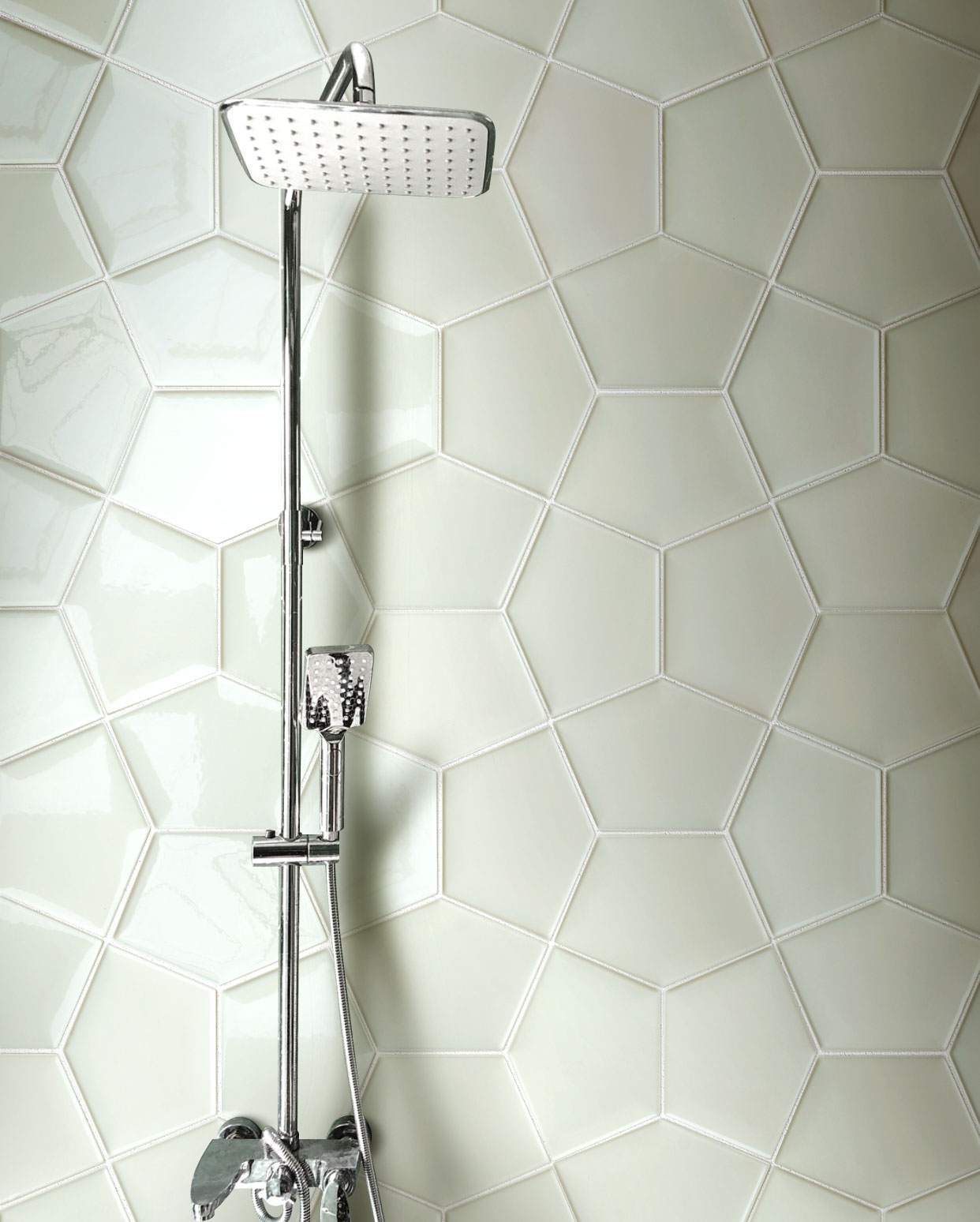 To help narrow down the final look, Brody Haugrud, Business Director at CDL Carpet & Flooring Centre, recommends limiting yourself to no more than three different tiles in a bathroom. Size, however, doesn't have limitations. "For a full wall tile and bathroom floor tiles, the bigger, the better!" says Haugrud.
While an elaborate design can be tempting, sometimes simpler is better for shower tiles. For example, make creative use of spaces in the shower, such as the use of an accent tile in the back of your shampoo niche or in the front of a shower bench. If you have a minimalistic or clean white bathroom, a small touch in a clever space in a vibrant shade adds just the right touch to liven up the room. Or, for something more dramatic, Haugrud says, "You can't go wrong selecting one shower wall as a space for a subtle accent tile to add some wow."
If shower walls aren't your focus, the floors are always an option instead. "We still love a classic mosaic for shower floors. It's also a good place for simple, clean accents," says Haugrud, adding that even a few simple tiles around the drain can add some character to your shower.
BROWSE DIFFERENT TILE SHAPES, SIZES, TEXTURES AND COLORS AT CDL CARPET & FLOOR CENTER LTD. VISIT CDLCARPETFLOORING.COM.
This content was produced for the advertiser by RedPoint Media for commercial purposes. It is not written by and does not necessarily reflect the views of Avenue staff.