Interior Design Masters judge, Michelle Ogundehin, warns against neglecting this almost invisible but crucial element of decorating a home.
When it comes to the world of interior design, there are several principles worth getting yourself acquainted with. From the standard talk of light and color combinations to more complex ideas like scale and proportion, there's another one that is often overlooked: alignment.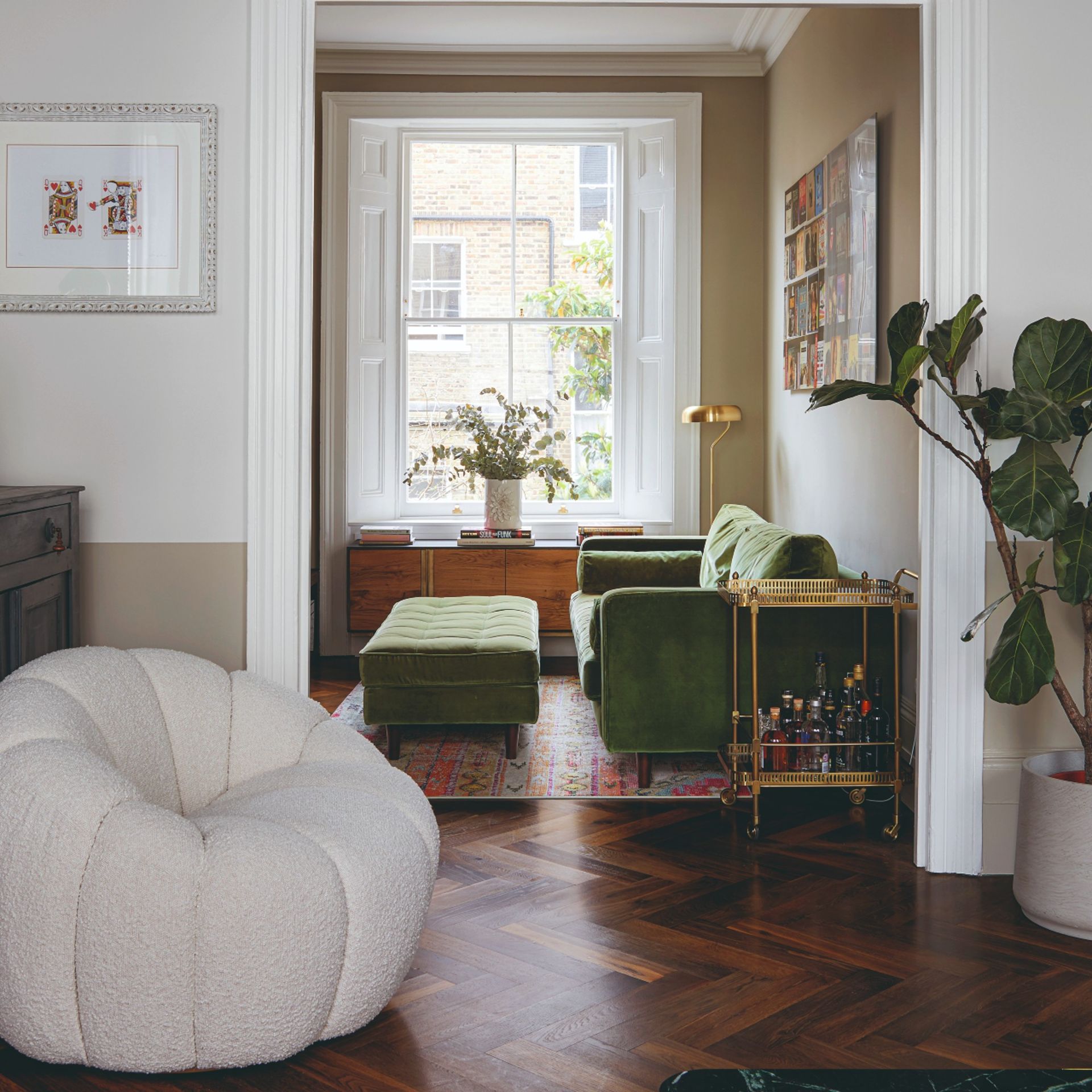 'I think alignment is sometimes something people forget. If you're aligning things with curtain rails, the tops of doors, or pictures, there's some sense of a visual line around the space that can often make it feel really restful from the chaos,' explains Michelle Ogundehin.
'It's not something that you have to stick to rigidly – ​​it should be kind of invisible and it will make you feel soothed in a space.' Perhaps it's something to think about the next time you plan to arrange living room furniture.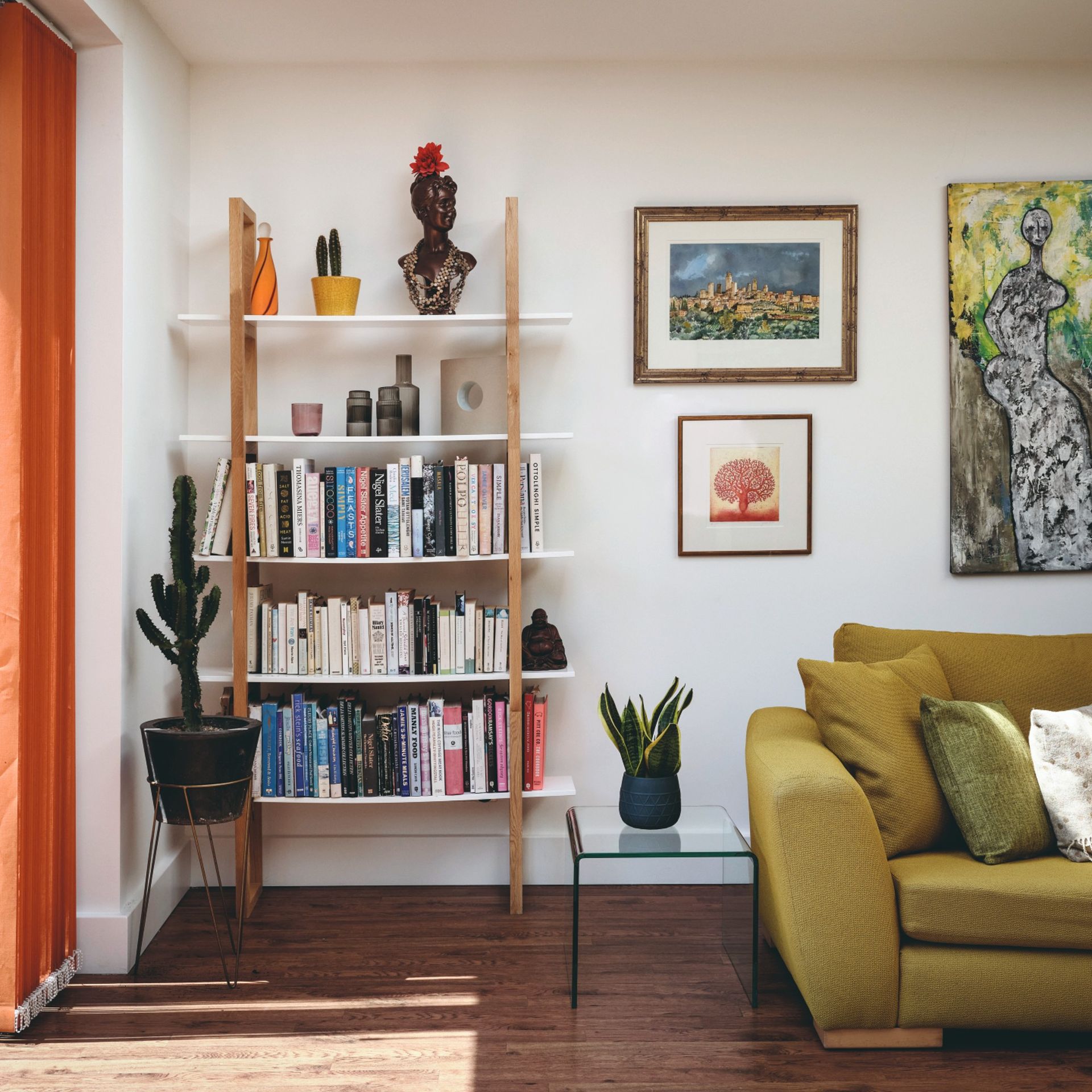 Paying attention to the alignment of elements within a space in your home is a surefire way to make any room look more put together and intentionally designed. If you're looking into gallery wall ideas, consider how each frame lines up with one another and the other elements along the wall.
There's a time and a place to go out of the box and beyond the ordinary, embracing core-clutter, but considering alignment even in those particular design choices will keep everything cohesive.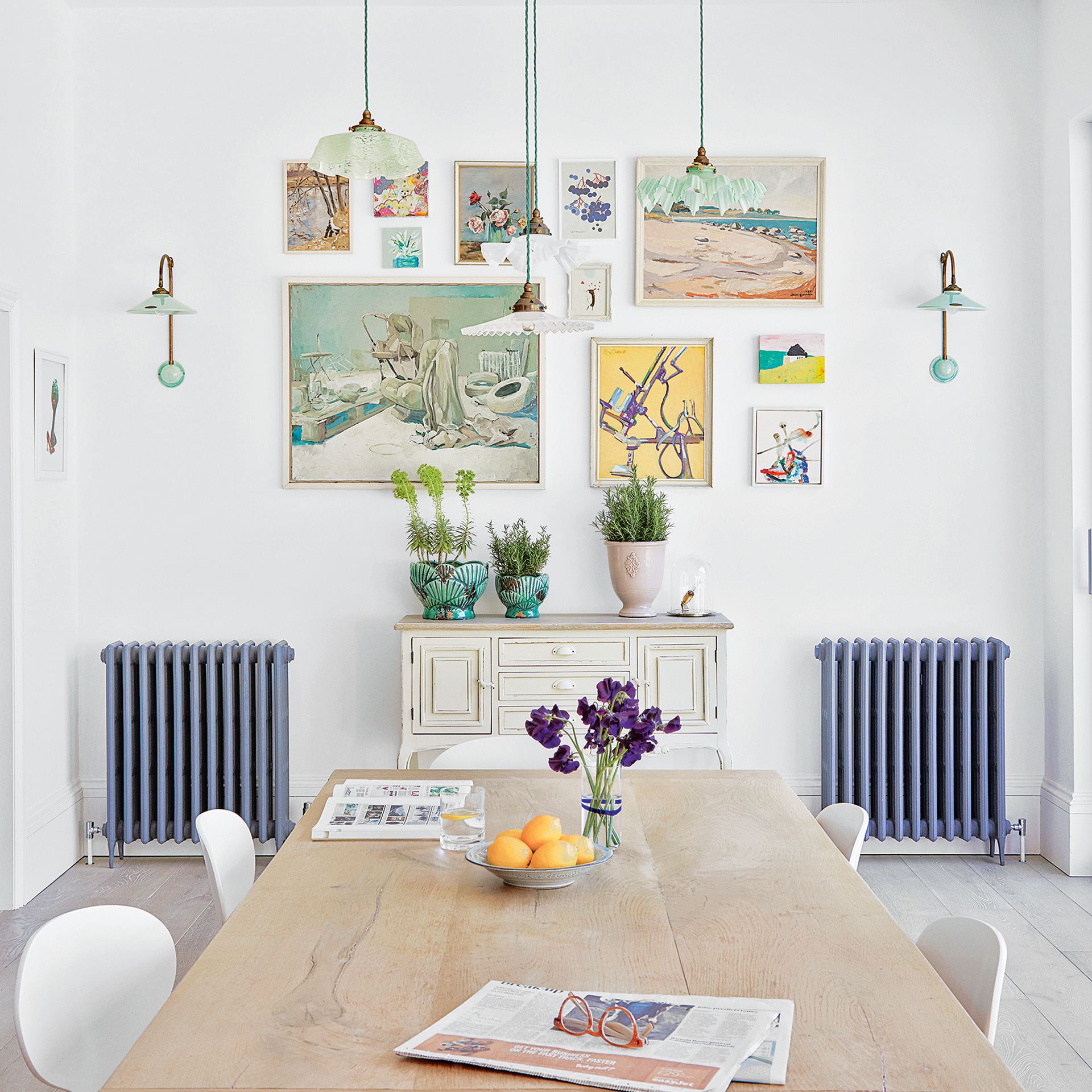 The Interior Design Masters judge continues, 'You have to think about how a space makes you feel. You can't always point to something superficially out of the corner of your eye and say 'it's that' but rather it's about the sum of elements.'
And as Michelle Ogundehin pointed out, it's that visual line that connects everything that keeps you drawn to a space, even if there isn't a notable focal point per se or a statement piece of home decor.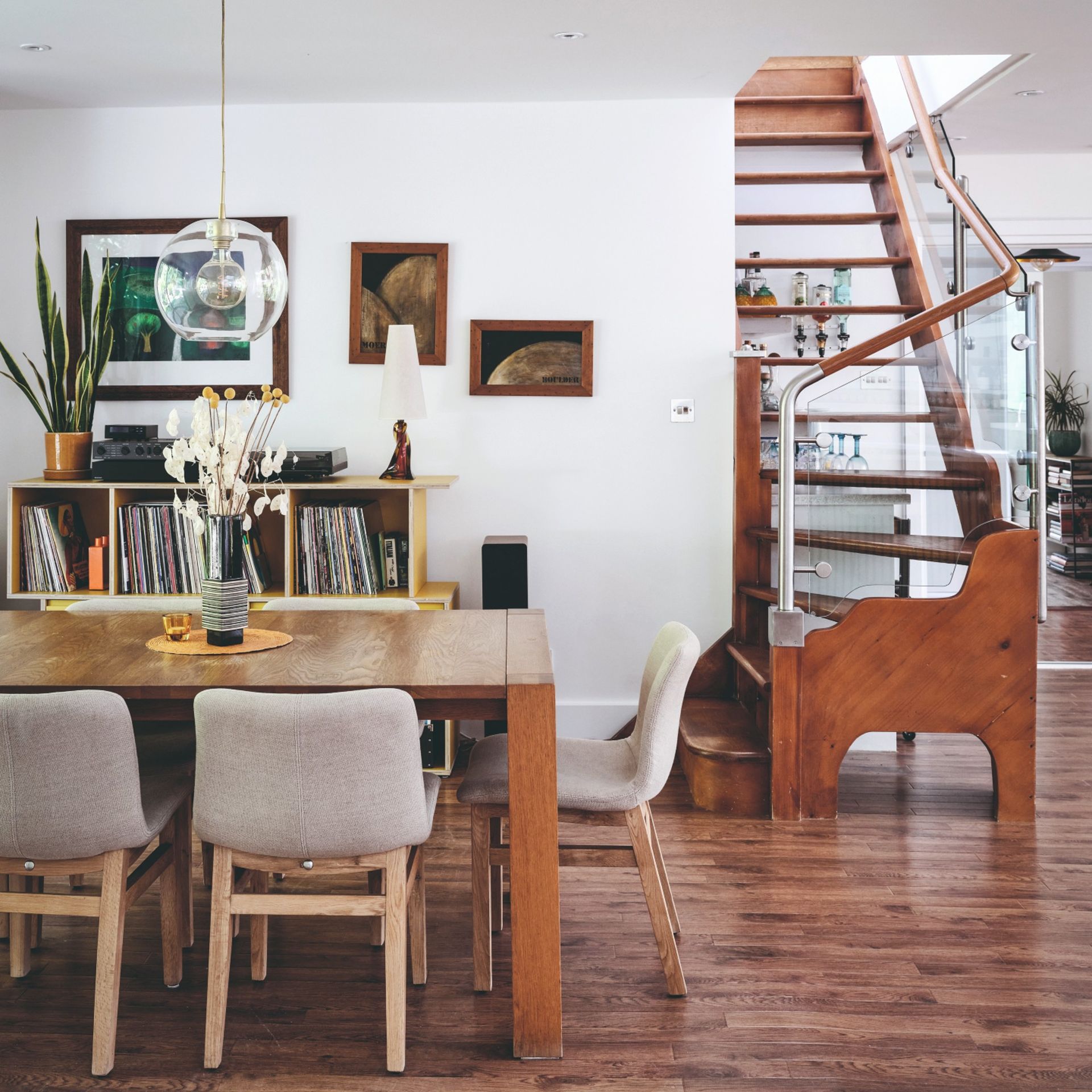 Be sure to tune in to the first episode of Series 4 of Interior Design Masters, which will air on Tuesday 7th March at 8pm on BBC One and iPlayer (opens in new tab)where you can catch Michelle Ogundehin as head judge alongside comedian Alan Carr.
If you need us, we'll be comfortable up to tune into yet another series of awe-inspiring makeovers, tears, tension, and a whole brand-new batch of contestants to watch. Catch you there.