Penn State football could be moving forward with more than $90 million in facility renovations if they're approved at the May 5 Board of Trustees meeting.
The plan includes a $70 million renovation on the first phase of renovations for Beaver Stadium, as well as a $22 million "Phase 2" renovation on the Lasch Building, which was recently overhauled to include a state-of-the-art weight room among other amenities.
The plan to renovate Beaver Stadium first surfaced in a statement by Penn State President Neeli Bendapudi back on Feb. 17.
"After extensive research and consultation, renovation for Beaver Stadium is the direction we want to take as it is far more economical than a new build. In addition, it's important to note that no part of this project will be funded by tuition, student fees or any of our educational budgets," Bendapudi said in the statement.
The cost of the potential project was still under review then, but now the projected numbers are publicly available.
There isn't a timeline for either planned renovation yet, as it still needs to be approved by the Board of Trustees.
MORE FOOTBALL COVERAGE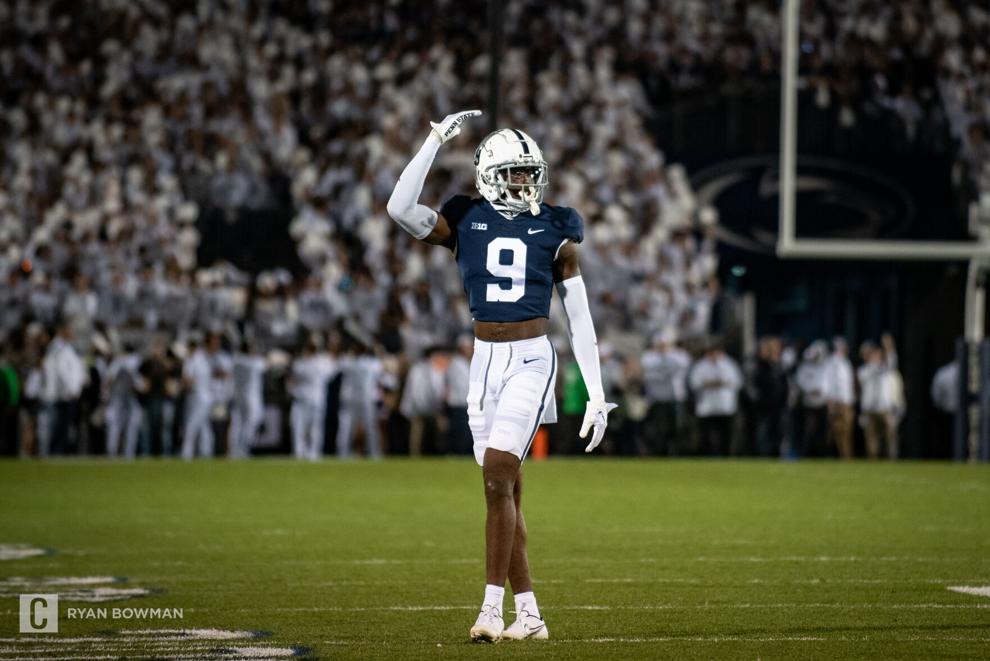 Penn State history wasn't made in the first round.