Feb 5, 2023 | 4:00PM
Damon Ryan, Local News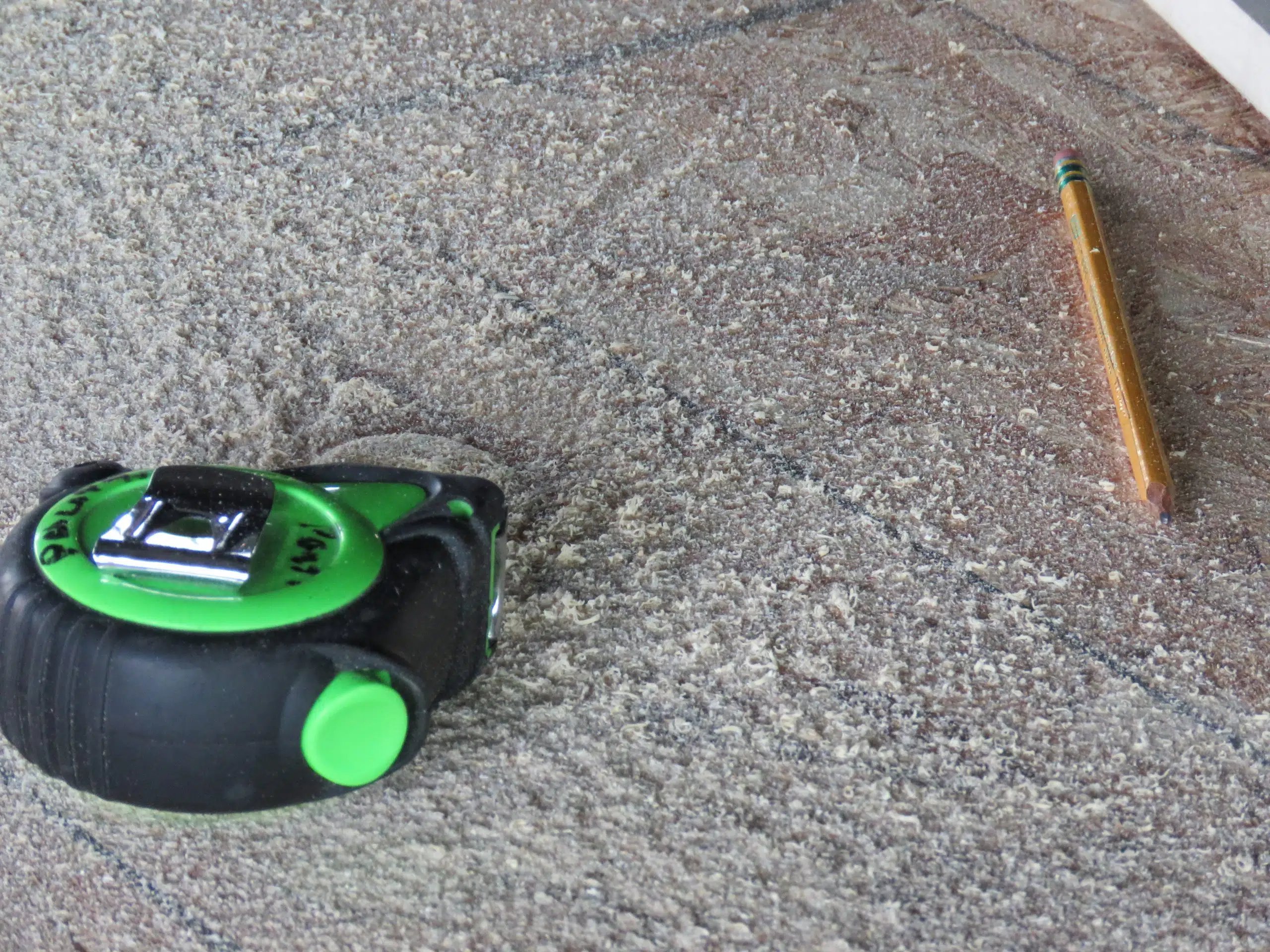 Now that we're down to the final full month of the winter season, it might just be time to start planning for spring home improvement projects.
Paul Braun, owner of Braun Building Center in Manitowoc, was the guest this week on WOMT and WCUB's "Welcome Home" with builder Brandon Bartow.
"It's cold, it's windy, the sun is shining, and you are stuck inside. Let's think about what you want to do," Braun said. "You want to put in a new patio door, you want to remodel your kitchen, you want to put new siding on your house, whatever the case may be…All of those things are great projects to think about this time of year."
Braun explains there are many factors to determine before a remodeling project can commence.
"Make an appointment with a salesperson or with your builder to meet at the Braun Building Center," he suggested. "Sit down in our showroom, which has all of the products in it that you might be interested in. Colors, styles, all of the questions can be answered, but you need to sit down and you need to take some time to go through it.
The local building center owner said consumers need to provide their vision for the project and his business can take it step-by-step through the process.