Last month, during an intense Tuesday morning at home, I stopped working and went to the Hudson Valley. I looked at the fruit trees and lounged in an 1890s farmhouse living room. I gazed at pottery in the antique-filled kitchen. And I sunk into the grandeur and design. This gorgeous place was thousands of miles from my home in San Francisco, yet all I had to do to get there was crack open one of the best interior design books on my coffee table. It was an instant adventure.
Featured image of Diana Ryu's living room by Teal Thomsen.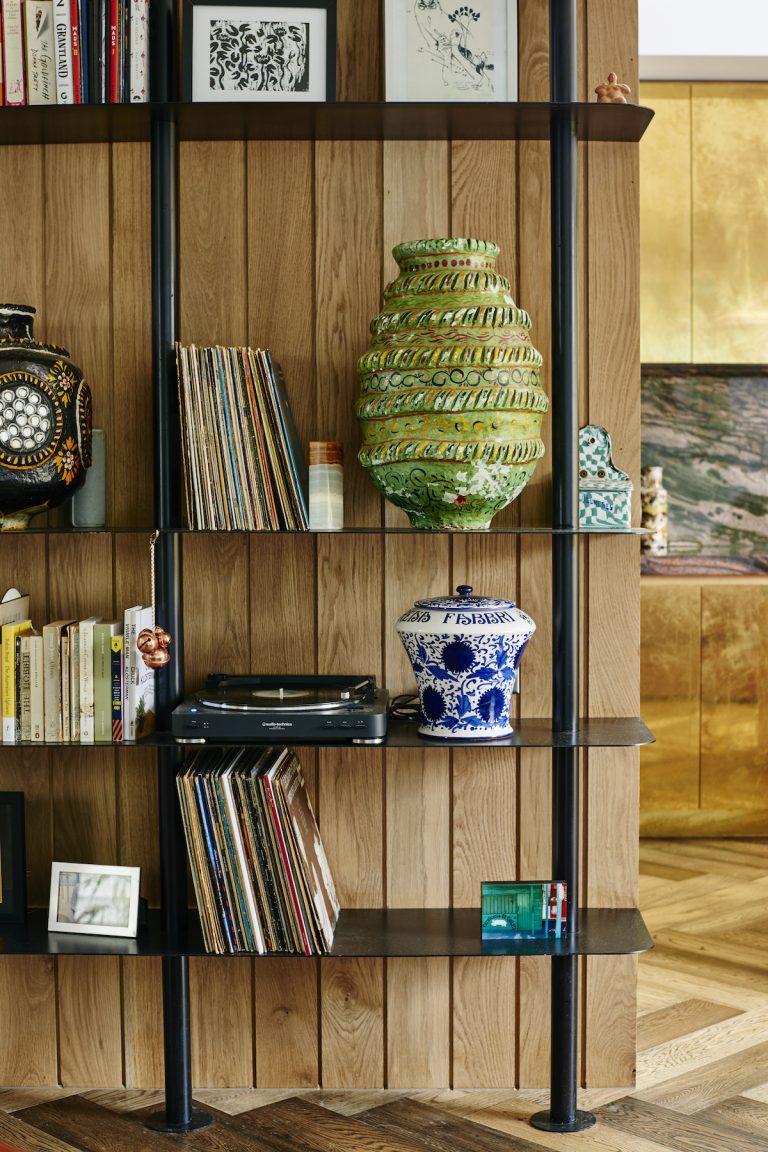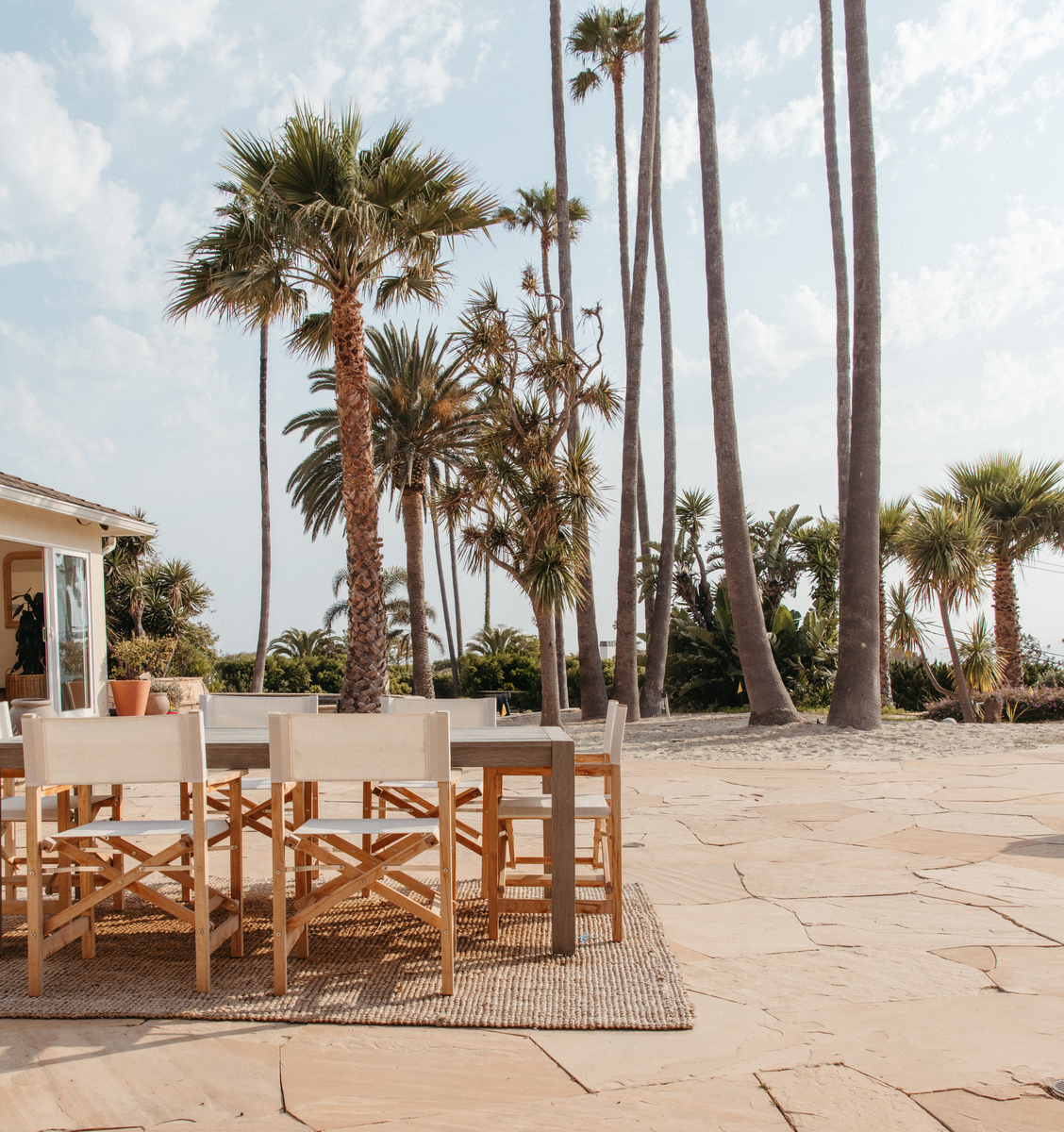 Subscribe
Design obsessed?
Sign up to get monthly #ZumaBeachHouse updates delivered straight to your inbox.
Thanks for Signing Up!
Oops!
Looks like you're already signed up or your email address is invalid.
Oops!
Looks like you unsubscribed before click here to resubscribe.
That's the thing about a great interior design book: it's a ticket to another place; a passport to another country. As a journalist who's covered a great deal of design, you'd think that I read all the latest design books for research. Nope—I open them to travel. The best ones offer instant escapism and edification. In seconds you can be surrounded by the Moroccan blue walls in Tangier, submerged in a pink clay bedroom in Santa Fe, or closer to the sky in a Dubai loft.
There's magic to any book, but I argue that there's a certain excitement that comes with a great interior design book. These seven new ones offer reprieve, escapism, and unparalleled design advice.
The Best Interior Design Books of the Last Year
Remodelista in Maine by Annie P. Quigley
The editors of Remodelistamany of whom I'm proud to call mentors, can do anything—and I'd follow. This talented group has a collective eye for spotting the most innovative, inspiring, and unparalleled design. So it only fits that one of their latest feats, their fourth book, exploring the unfussy and decidedly sustainable vibes of Maine. Filled with images of homes with souls filled by the iconic New England summers and winters, this book is about a beautiful place and how to capture its unique design essence. I love how the RM editors describe it: "Beyond its rocky coast, rugged landscape, and quaint summer towns, Maine life is about rolling up your sleeves and doing things by hand, whether that's mending a hem or renovating a kitchen."
Create: Inspiring Homes that Value Creativity Over Consumption by Emily Henson
Emily Henson has built a loyal following for her career as a merchandiser for Anthropologie and a set designer for films and TV. Let's just say, the woman knows how to create a space that you never want to leave. But Henson's talent transcends aesthetics: She also considers time, budget, and ease in all that she creates, ultimately producing spaces that are financially and creatively accessible. her book, create, shows you how to get a certain look through the power of paint, repurposing furniture, and reinvention. Every page is edifying, inspiring, and fun.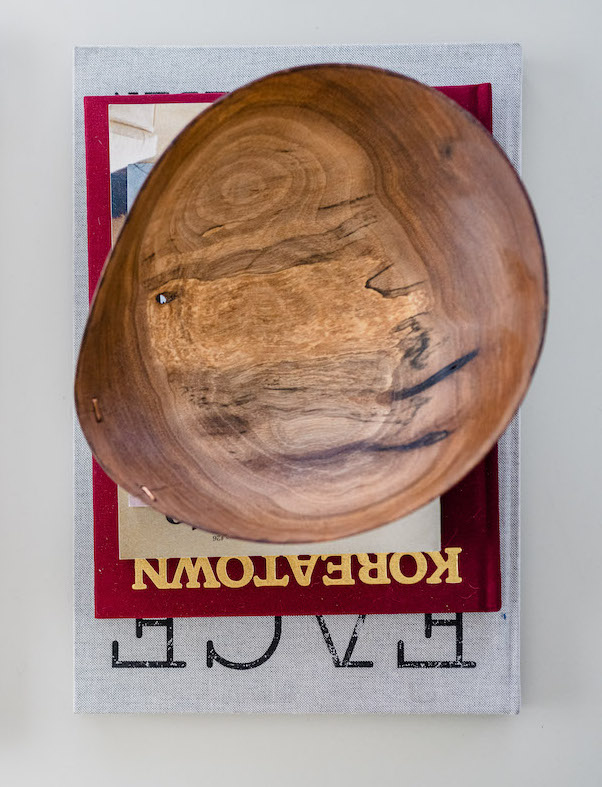 The House of a Lifetime: A Collector's Journey in Tangier by Umberto Pasti and Ngoc Minh Ngo
Why is Moroccan design so alluring? This question is as exciting as it is elusive. The rich patterns, striking colors, and ornate architecture are unlike anything else in the world. Writer Umberto Pasti and photographer Ngoc Minh Ngo captured this eclectic blend brilliantly in their book about Pasti's house in the storied city. Combining images of the home's lush gardens and saturated interiors, it's sure to book a ticket to Morocco for a week. Plus, Pasti is the collector of all collectors, which makes this book feel like a literary museum.
Patina Modern: A Guide to Designing Warm, Modern Interiors by Chris Mitchell and Pilar Guzmán
The New York Times deems Pilar Guzmán and Chris Mitchell "a media power couple" who you'd want to give you a lesson in interior design. I agree. While the married duo holds decades of lauded positions in media and publishing combined, they put their personal love of warm, eclectic home style to the forefront to produce Modern Patinas—which is, easily, one of the most beautiful and enjoyable interior design books I've come across. The couple blends their experience of renovating home after home and gives you tangible advice to do it yourself. The book reads like your uber-cool friends are showing you exactly how to get that lived-in, perfectly lit, wabi-sabi home of your dreams.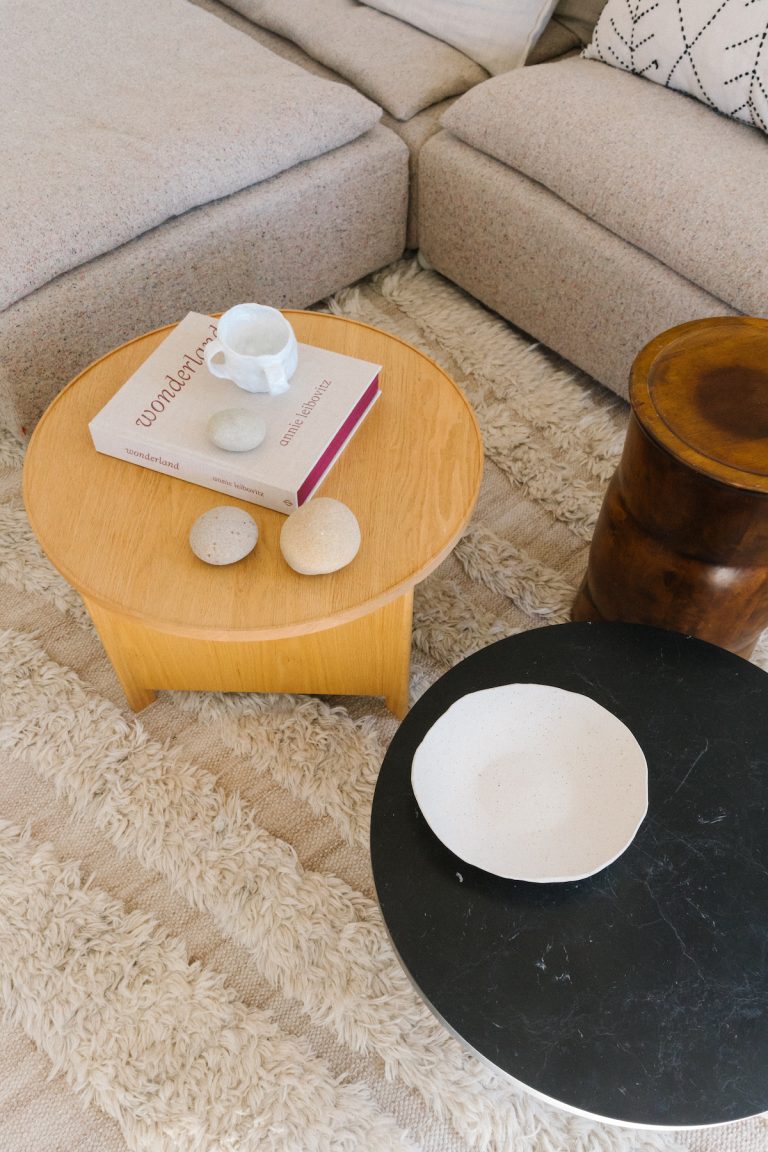 Soft Minimal: A Sensory Approach to Architecture and Design by Norm Architects
If you're not familiar with Norm Architects' work, do yourself a favor and check it out stat. A Copenhagen-based design and architecture studio, Norm produces spaces that are somehow incredibly simple and powerful. Their work focuses on wellness, capturing light and space so it looks and feels good. These pages honor some of the firm's iconic work, taking the reader to the Nordics, Japan, and way beyond.
Remodelista: The Low-Impact Home: A Sourcebook for Stylish, Eco-Conscious Living by Margot Gurlanick and Fan Winston
Of course, a list of the best interior design books wouldn't be complete without two Remodelista books. This one features paired-back living spaces of people who follow "low-impact" living. What exactly does this mean? The editors define low-impact living as "a future-minded approach to home design with an emphasis on conscientious consumerism and earth-friendly choices." There are lots of vintage, nontoxic, and sustainable products, and endless advice for making your home efficient and beautiful.
Interiors Now! 40th Edition
Pick up any Taschen book and it's a given that the pages will be… gorgeous. Interiors Now! is one of the publisher's more famous titles for its global collection of imagery of homes around the world. The mix is ​​eclectic, from lofts to farmhouses to city apartments, and every single house is stunning. Originally published in 2010, Taschen just released a 40th edition to honor its birthday.
Every product is curated with care by our editors. If you buy something through our links, we may earn a small commission at no cost to you.